Delivering on its commitment to develop a high quality and specialist residence for students studying at the Screen and Film School Brighton, Alumno is collaborating with the college to create artworks to add relevance and character to the completed building.
Organised by art curator Matthew Jarratt, who has commissioned community-focused artworks for several Alumno developments, a competition was recently launched inviting film school students to present ideas for lightbox displays and photography that will adorn the residence's communal areas.
Under the theme of 'Brighton in Film', the aim is to highlight the town's film making past and present. Brighton was home to several pioneers who made cameras, built studios, shot movies and opened cinemas around the turn of the 19th century, while today the town's Screen and Film School nurtures a new generation of film makers innovating with the latest digital technology, as well as traditional analogue film.
From the numerous entries received, three competition winners have been selected and commissioned to make their ideas reality. Chosen for proposing images for the main foyer featuring scenes from Brighton films re-enacted by current students, Akira-Kai Kitazono commented: "This project will reflect the rich film history of Brighton while highlighting the promising future helmed by the city's current Filmmakers."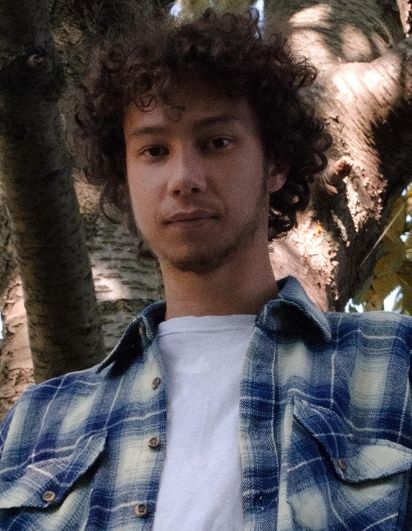 Maya Dodwell, meanwhile, has been selected for her 'love Brighton' theme, capturing romantic scenes from the city's films, which will be sited in the corridors and common rooms. "It would be great if my artwork got students in the new halls talking to each other," she said.
Finally, Daniel Booroff's winning concept involves filming students making a music and dance video, then displaying still images of the work in the new building, alongside a QR code linking to the completed video. Commenting on the competition, Daniel said: "I am thrilled to get this opportunity to make something beautiful and functional for students here in the birthplace of the British film industry."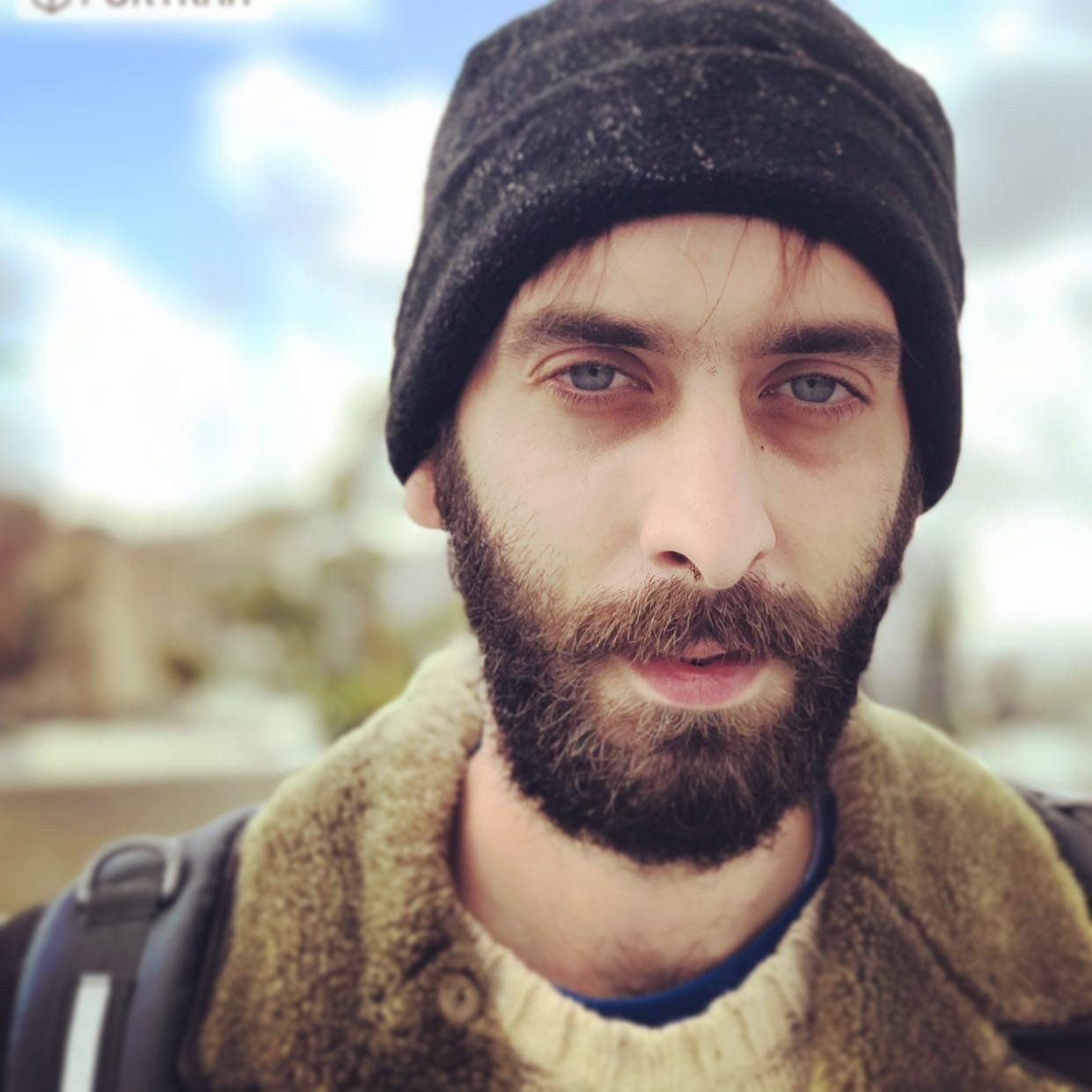 Impressed with the response from Screen and Film School Brighton students, Jarrett said: "It has been fantastic to have received so many creative ideas and we are delighted to invite Akira-Kai, Maya and Daniel to make new photographic work for the interior of the new building."
Up to 60 students will be accommodated in the new development's flats and studios, which will be built over three and four storeys, and feature several internal and external communal areas for relaxation and study. These will include a lower ground recreational area and study space, and a 'green' rooftop winter garden, offering views over Brighton while encouraging biodiversity and improving air quality. A gym, cinema room, laundry room and cycle parking are also planned, with a café and retail space occupying the ground floor and basement of the building.
"We are delighted to partner with Screen and Film School Brighton to tailor this project for the specific needs and ideas of its students," said Alumno Managing Director David Campbell. "As with all of our projects, we will also work closely with the local authority and residents to deliver maximum benefit to the adjacent community."
Commenting on the development, Screen and Film School, Brighton Principal Itziar Leighton said: "We are particularly pleased to be working with Alumno in offering our students such exceptional accommodation in such a unique and bespoke building. Our students will certainly be inspired by their surroundings, and can be sure of experiencing top quality facilities in a central Brighton location."
Designed by Greenaway Architecture, construction of the student residence is scheduled to start spring 2021 with completion planned for summer 2022. Although Screen and Film School students will be given priority, the accommodation will also be available to those attending other educational establishments in Brighton.