Fantastic to see the talent and ambition at Photo North 2023, the Alumno student finalists had the opportunity to exhibit their work with world renowned photographers such as Chris Floyd and Peter Dench. They also had the chance to gain insight on photography careers from the team at Channel 4 Headed up by Carl Palmer. We know it was a difficult task for the judges to chose a winner and runner up but the successful students were
WINNER
JASMINE ASHLEY-LOCKE 'WHEN SEA BECOMES SKY'
University of the West of England, BA (Hons) Photography, Year 2. Insta: @jas.mailaika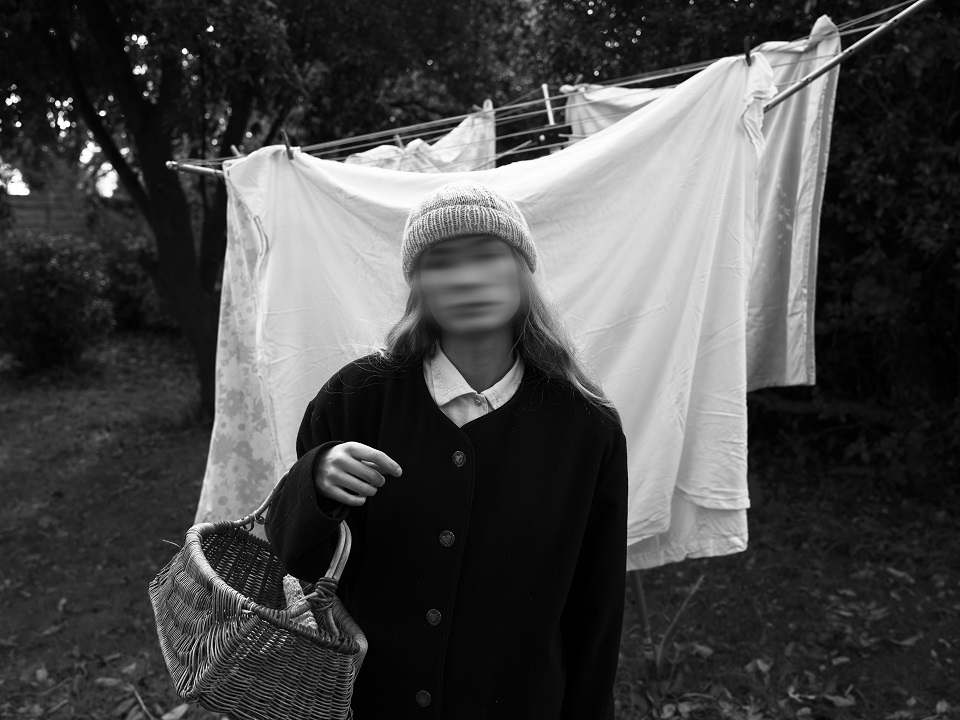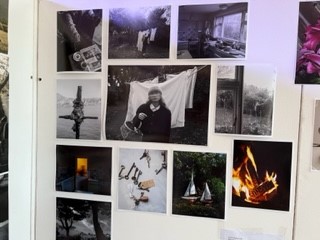 Jasmine receives a mentoring session with Anne McNeill of Impressions Gallery.
RUNNER UP
LEWIS BAILLIE 'THOUGHTS FROM UNDER THE FLOORBOARDS'
Edinburgh Napier University, BA (Hons) Photography, Third Year. Insta: @lewisbailliee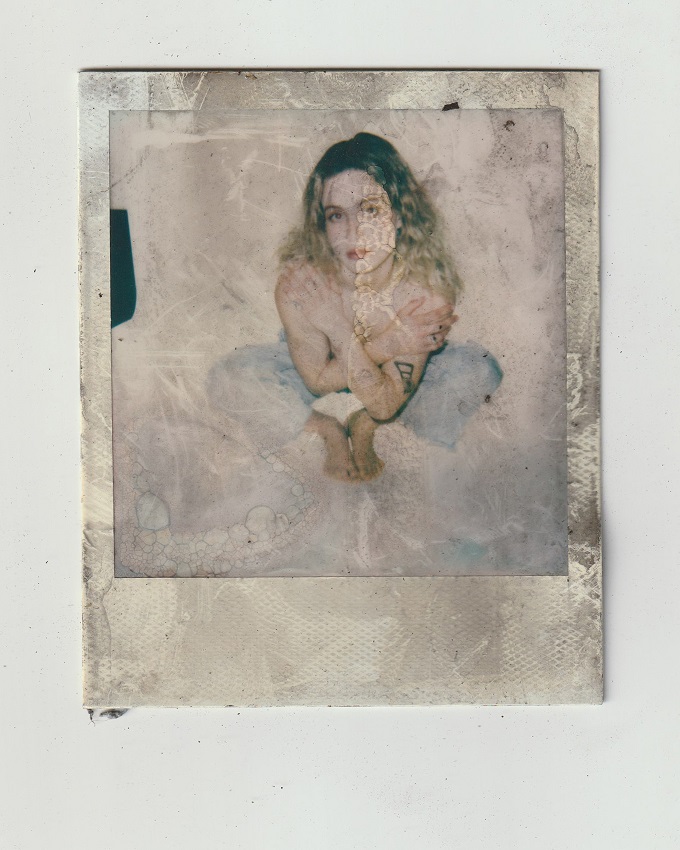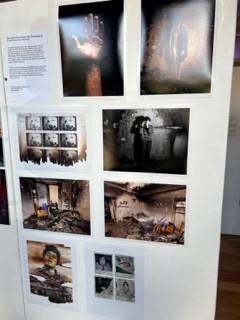 Lewis receives a mentoring session with festival patron Carolyn Mendelsohn.
Alumno wishes to congratulate all 6 of the student competition finalists and to thank everyone who entered the competition. A big thank you also to Sharon Price and Peter Dench for making the festival another fantastic event, encouraging new talent and fostering fledgling careers.