Former Prime Minister, Rt Hon Theresa May MP: "I recognise the important issues that this event seeks to highlight, including men's health, male suicide rates and the underperformance of boys in schools, these are serious issues that must be addressed in a considered way." – International Mens Day website 
Back in March we celebrated International Women's Day by speaking to the women of Alumno about working in property & development industry, balance in the work force and about being a modern working women. We thought it was only fitting on International Mens day to showcase the men behind Alumno and how they balance equality while highlighting the many important issues that affect the day to day in property and development.
As the managing director of Alumno, and a father of two young daughters, David Campbell knows a thing or two about balance in any type of environment. Since beginning Alumno in 2006, David caries years of experience and knowledge of development and management of teams within the development and healthcare sector along with the importance of supporting major issues including stress and mental health with everyone involved.
'There's still a long way to go for equality for both sectors, but I believe at Alumno and despite challenging economic times, we've continued to evolve and grow. We have a team of 9 in our head office, 5 being women, 4 being men. And the dynamic works – we listen to each other and support each other, which is something every work place needs.'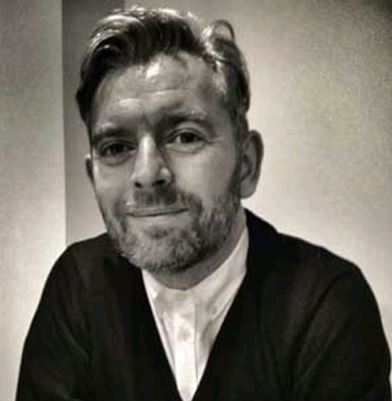 Originally from Germany, Ron Plunz back-ground is Architecture design, procurement and construction. Since joining Alumno and living in London, the support and inclusion to gain, expand and even teach skills has been a massive benefit to the Alumno team.
'The difference a few years makes in the general thought process and shift into bringing these issues to life is just incredible. Mental health is extremely important in today's society and bringing these elements into meetings and on site is very important. It's a team effort no matter the background and it will be a team effort to keep pushing this forward'.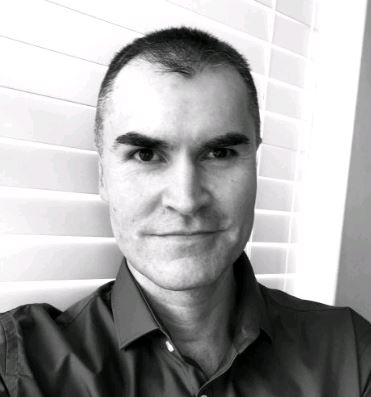 With a background in developing processes on mixed use schemes and managing large strategic development sites for the Mayor of London, Richard has managed his fair share of stress, mental health management and having a healthy balance of work and personal life.
'Mental health, diversity within your team and keeping a healthy work/life balance is key. Its defiantly easier said than doing. But asking for help when needed and showing support to your team and work colleagues goes a long way. Days like international men's day and international women's day keeps this serious conversation as top priority and with more talking and opening up, more work can be done to bridge the gap, not just in the work place but in society as well.'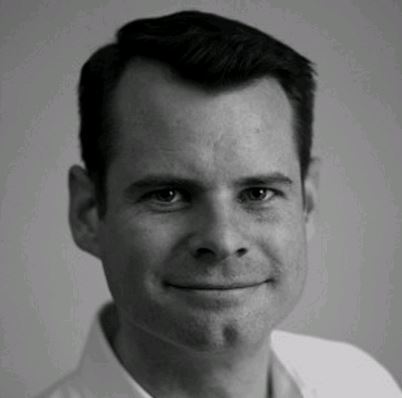 Happy International Men's Day from the team at Alumno!