Residents of Sheraton Park joined Kier and Alumno to officially mark the beginning of the student housing development that we have all been talking about for over two years!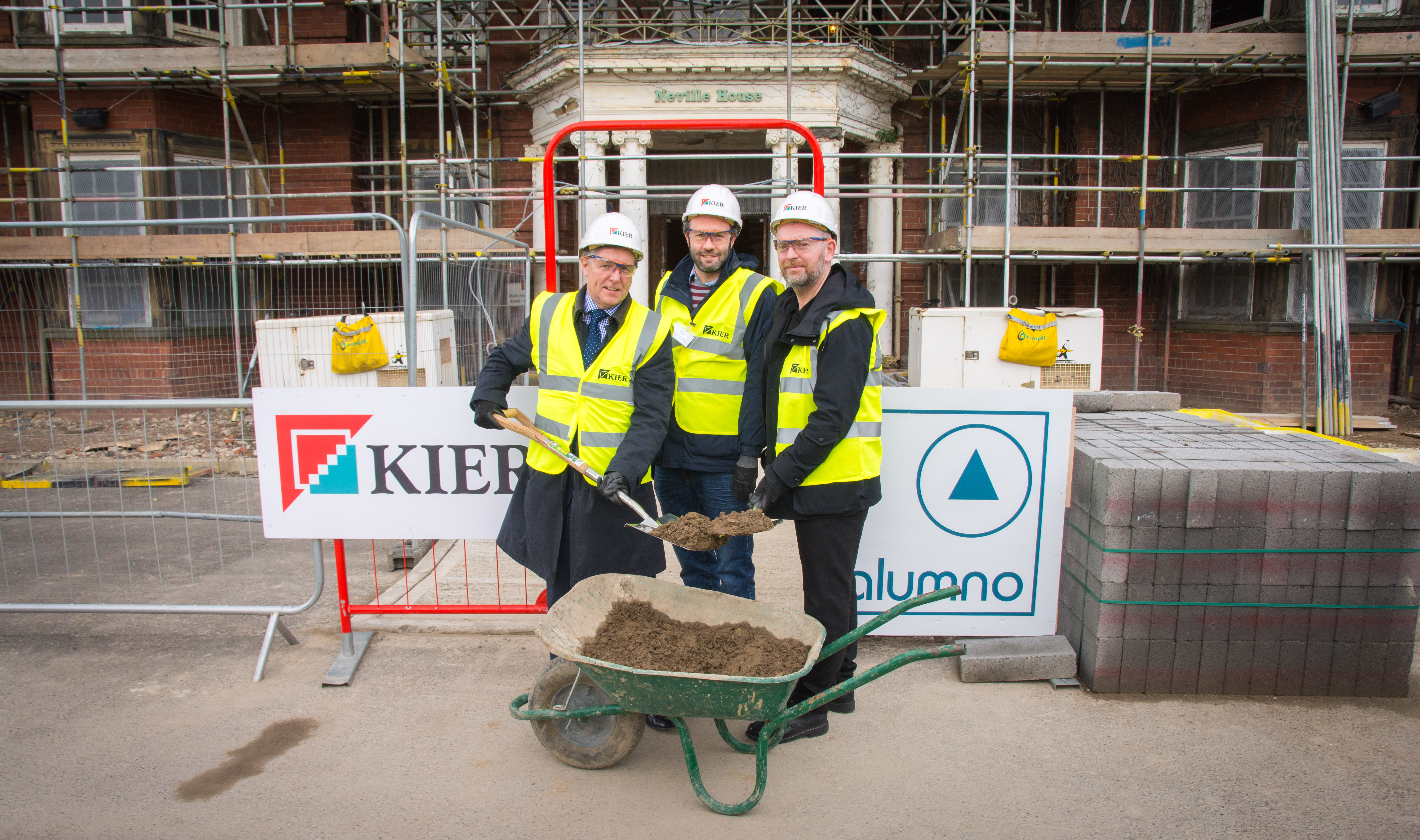 Mark Bell, Sheraton Park Residents Association (SPRA) said: "We are very pleased to see the building work beginning on site.  We've had many discussions with Alumno and Kier about how the building site will be run and operated. They have both been very understanding and we look forward to welcoming our new neighbours."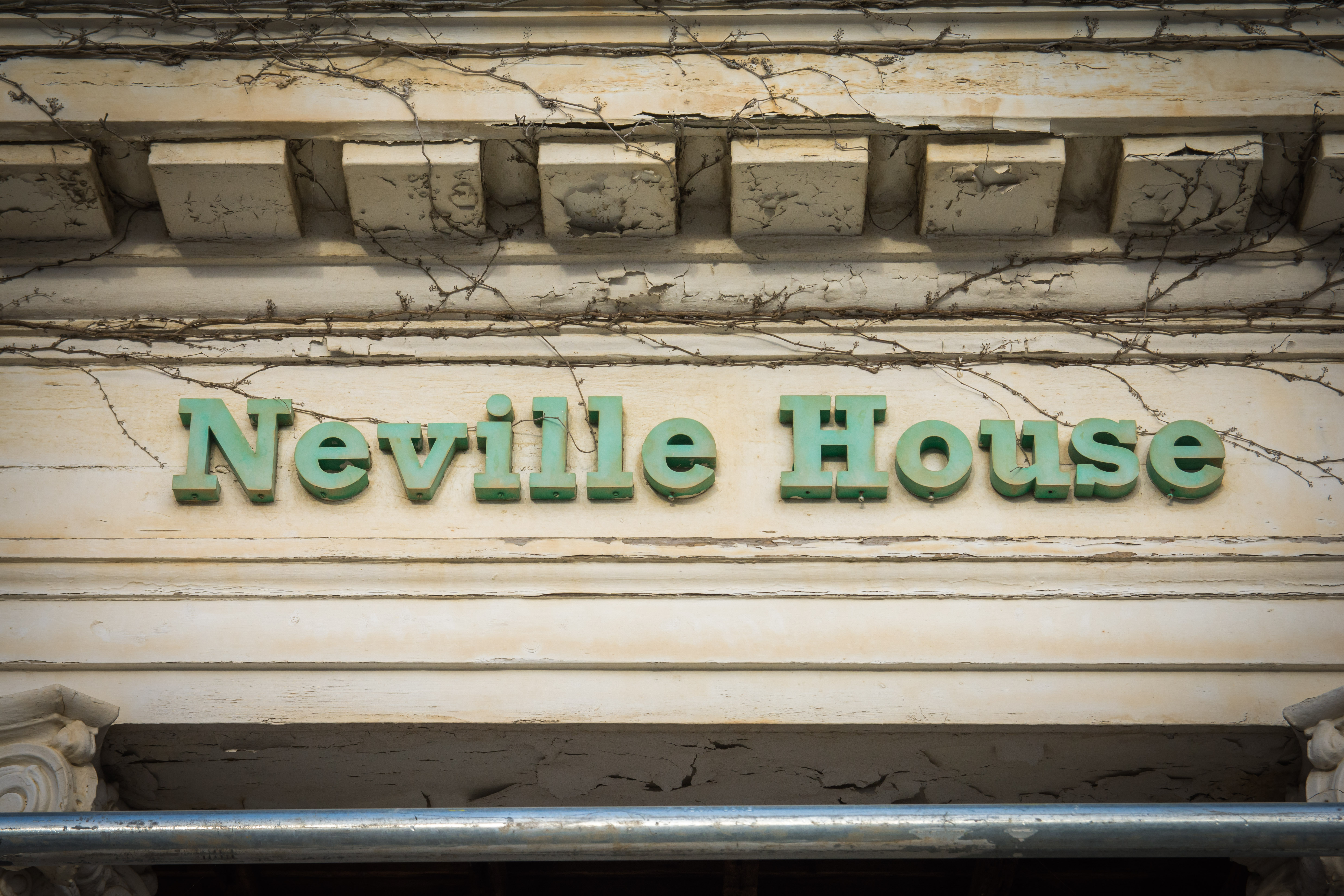 The scheme will provide rooms for 418 students and is designed by Howarth Litchfield Partnership.  The red-brick 1900s-built Neville House converted into 227 bedrooms, while the neighbouring Sheraton House will be demolished and a new 191-bedroom block built on the site.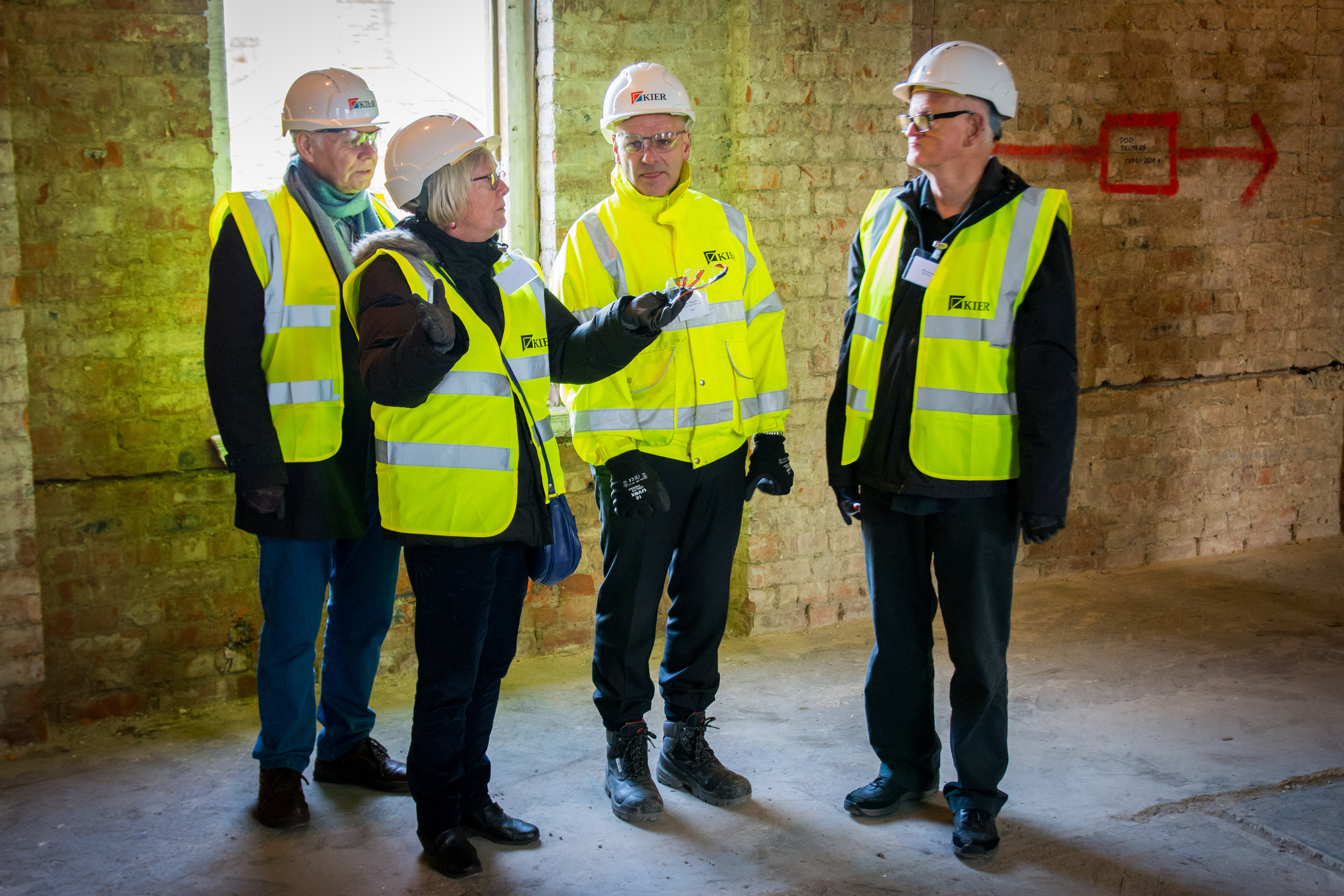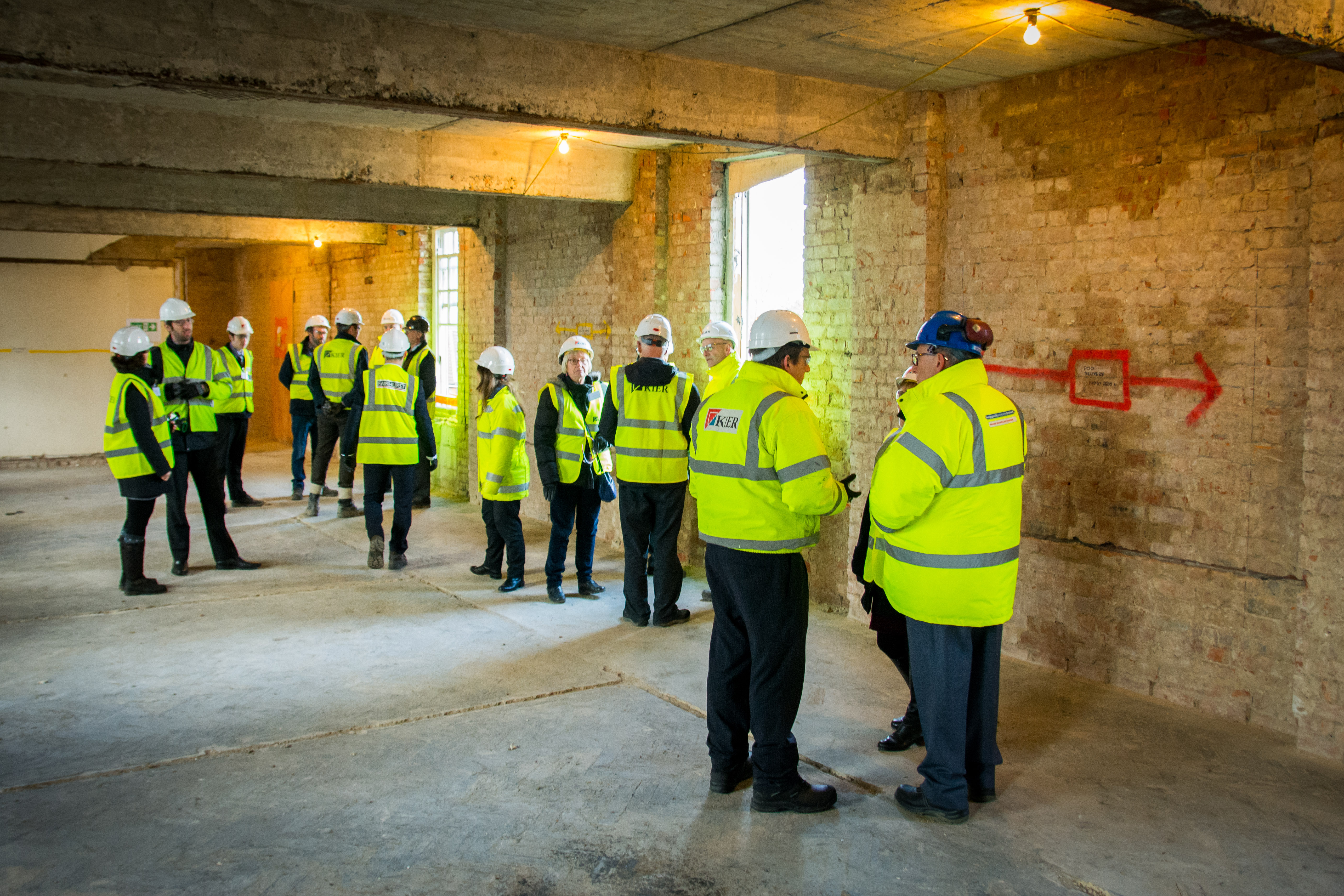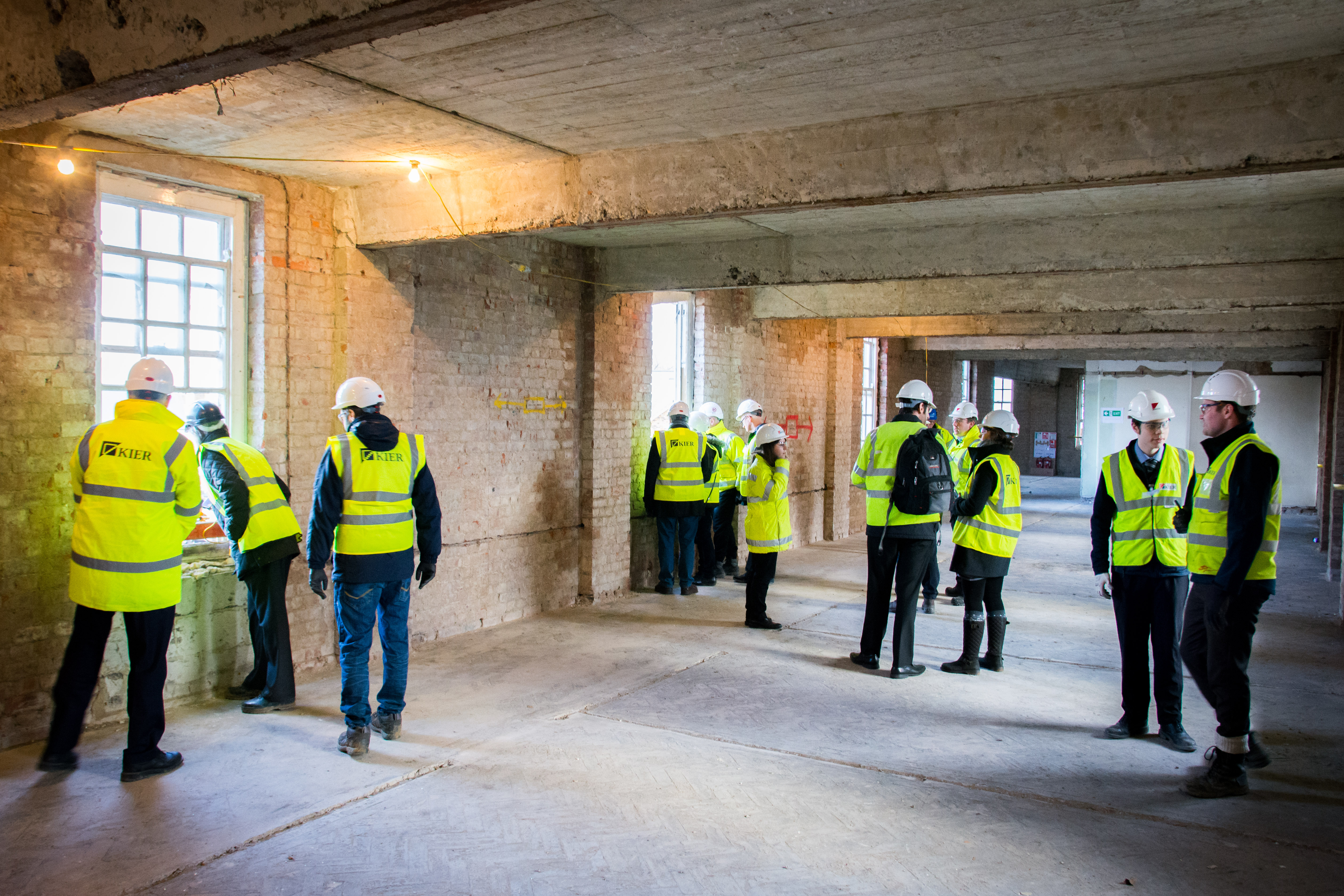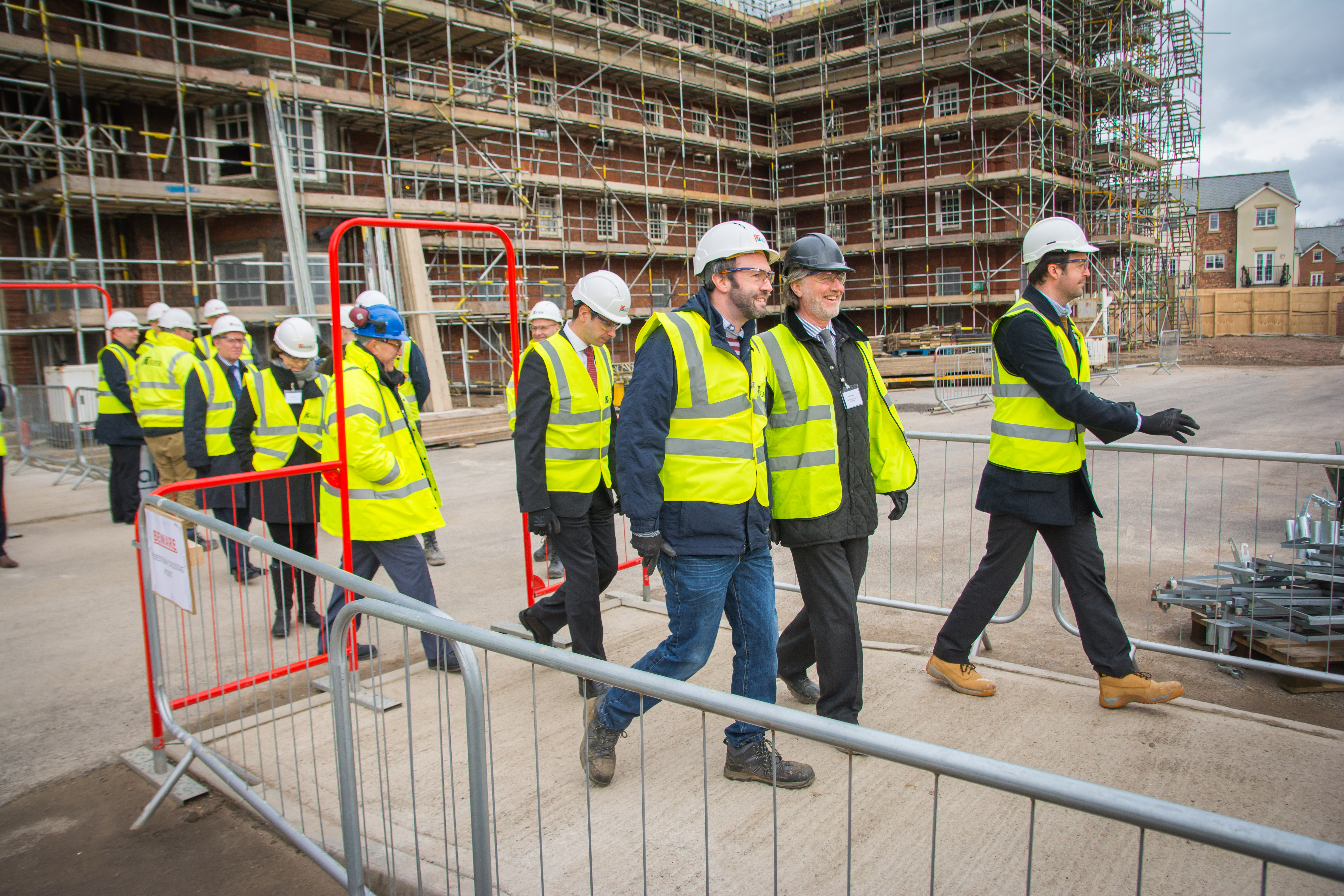 David Campbell, managing director, Alumno Developments said: "Sheraton Park is in a fantastic location and is close and accessible to several of the colleges at Durham university. We are very pleased to not only bring Neville House and this significant site back into use but also reinvigorate and sensitively integrate the buildings into the surrounding residential area. We've identified that there is a real need for bespoke student accommodation in Durham and we can really address this at Sheraton park, it's great to be on site.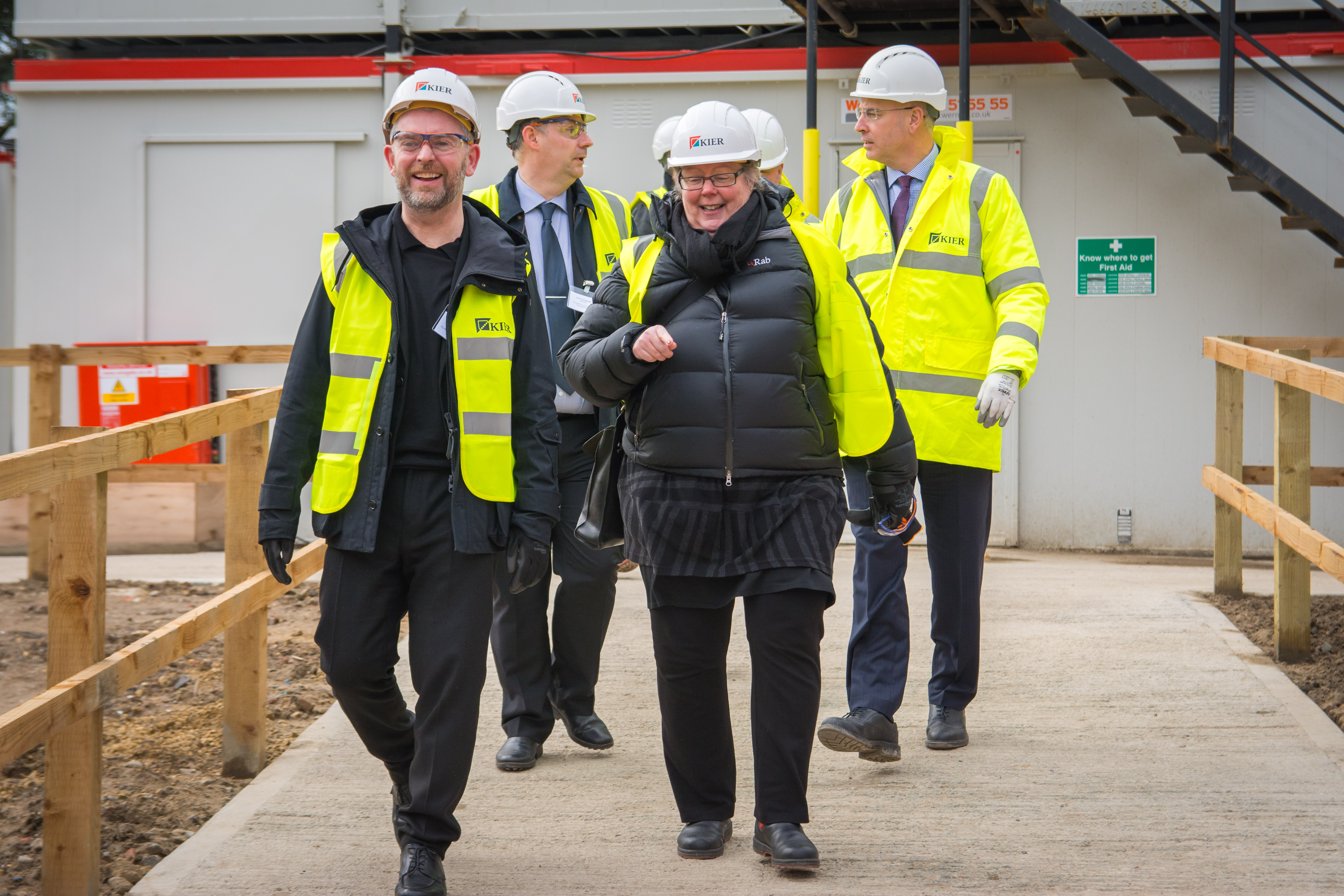 "Specific focus is going to ensure that we deliver a high grade parkland area, providing a large green open space with feature planting which will include benches and informal seating, for everyone within the new community to enjoy. With all our developments, it is very important to us that we engage early and bring along the local community and, we hope, improve local facilities as well as providing high quality homes for students."