Our new London scheme in Bermondsey has been featured in this months University Business 'Places and Spaces' feature, which explores some of the most eye-catching new construction projects at UK universities right now, written by Julian Owen.
We held our topping out ceremony in November, and will offer a fully integrated facilities for 143 students, including a cinema lounge, study room and community area.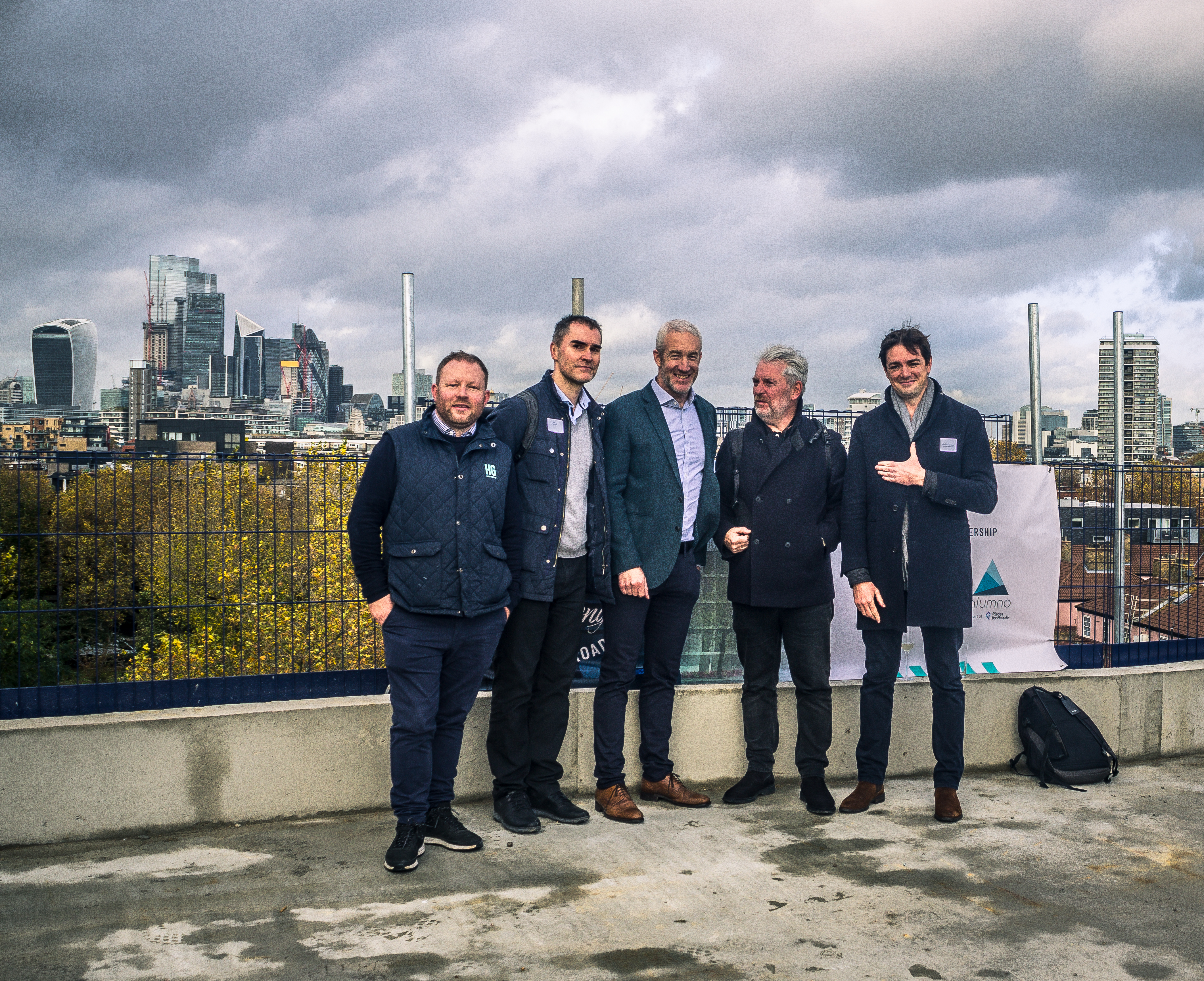 "The development will not only provide much-needed high-quality accommodation for the area's student population, but will also contribute to the vibrancy of this diverse neighbourhood and make a valuable contribution to the local community, in line with our ethos of always giving something back," said Alumno Managing director David Campbell.
Part of that contribution is related to the nearby Kintore Way Nursery School and Children's Centre, for which we are helping refurbish the playground and develop an archive project to help point up the history of a facility with roots extending back to pre-war days.
Click here to read the full article