Our Development Manager Natalie Greig along with Manchester Metropolitan University staff carried out a student focus group on Monday 21 May and gained some great feedback. The participants were a mix of 2nd/3rd and masters years wardens who live in first year halls so they had good experience over the years of what works and what doesn't and also what is currently provided within the Manchester market.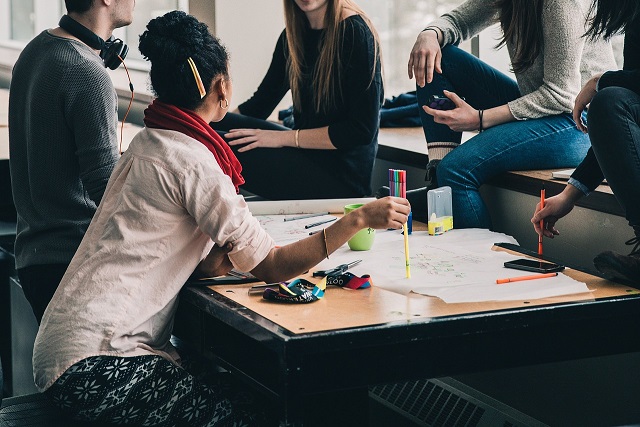 Just a few of the points the students made we
Prefer large sociable table in the kitchens
Preference to have outdoor space and good communal space – not many of the accommodation options in Manchester have provision
Large pin boards or pin board and white board in rooms
Outside designated smoking area
USB sockets by bed and desk and in communal areas
They still have a need for hardwired network connection to rooms and to common room
Lots of healthy discussions were had into what makes student life a great experience in well designed and managed halls. Alumno were very grateful for the time and input from the students which can now be fed into the design process.