As one of the proud sponsors of the Norfolk & Norwich Festival, we are pleased to share this years festival programme announced last week !
The Norfolk & Norwich Festival work with extraordinary artists from the region and around the world along with the communities across Norfolk and Norwich to create an unmissable experience. For 17 days in May, the festival transforms the regions public spaces, city streets, performance venues, parks, forests and beaches, bringing people together to experience the same brilliant and inspirational events. The world-class programme spans music, theatre, literature, visual arts, circus, dance and free outdoor events for the East of England.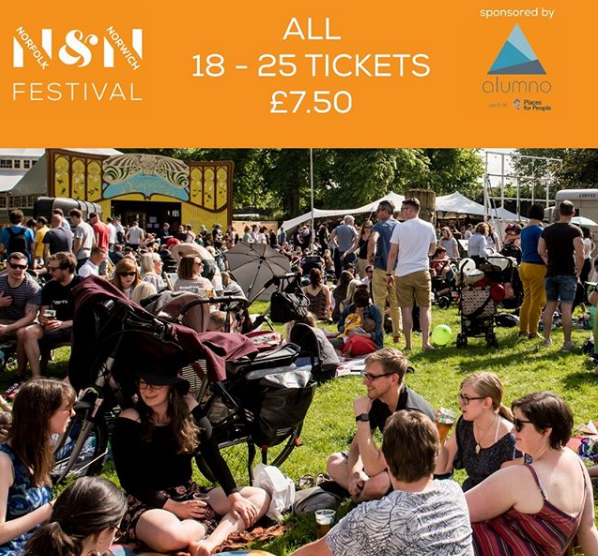 Click Here to view the full programme
Click Here to plan your visit
Click Here to book your tickets today!
(Photos by Norfolk & Norwich Festival)