The Durham Business Game, hosted by the Durham University Business School and Entrepreneurs Durham, was held over 19th/20th March 2016. The event, the first one held in Durham, was an intense two-day event packed with 4 real-life business challenges provided by leading companies.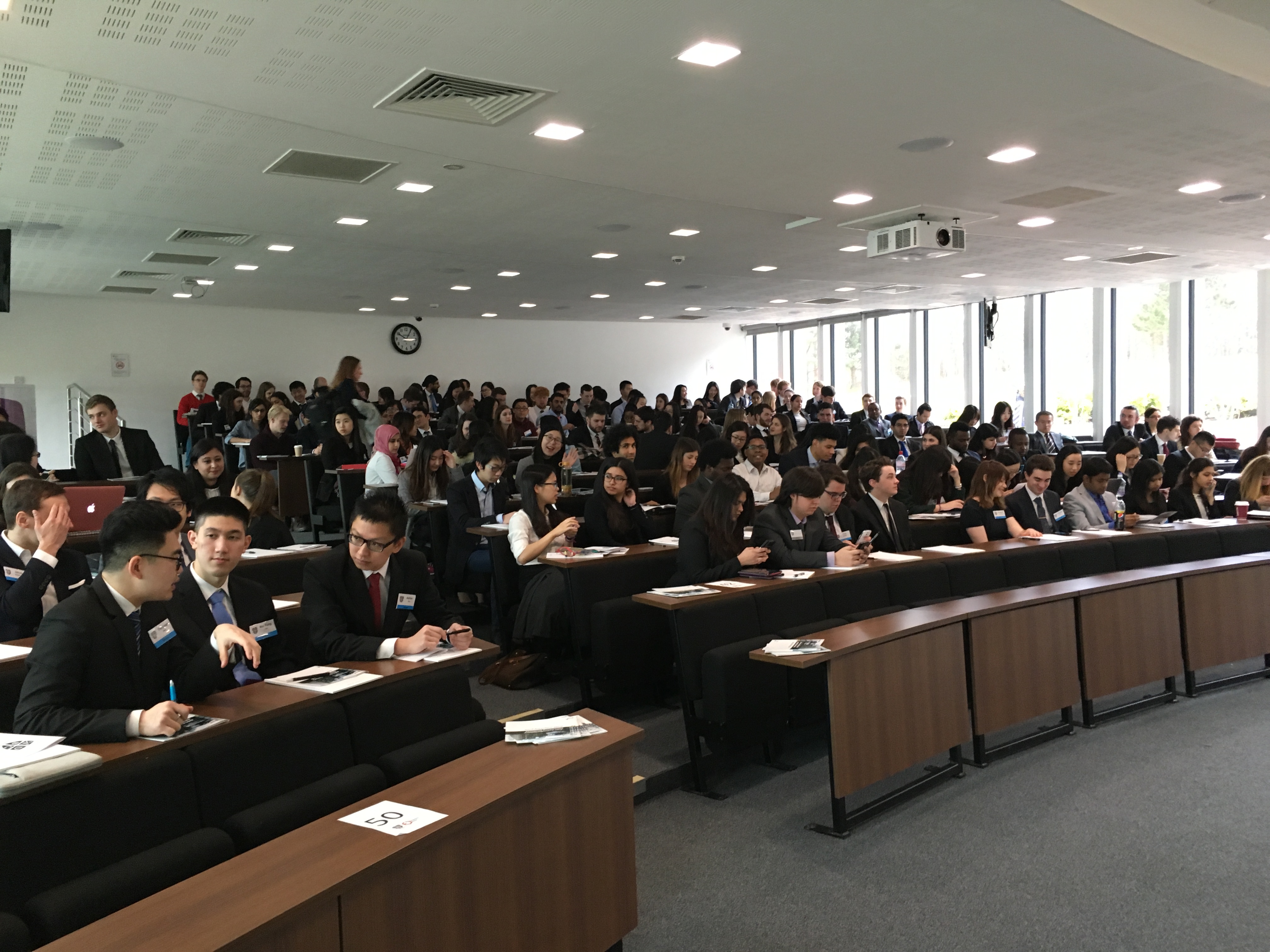 After an introduction from Rob Dixon, the Dean of the Business School, the delegates (of which there were over 140!) were given an insight into where their degrees could take them by Andrew Harrison, COO Asia Pacific for Brand Union, WPP's brand strategy and design business. Andrew, a Durham graduate himself and Business School Fellow, was on hand throughout the weekend to offer support and also to introduce one of the four tasks.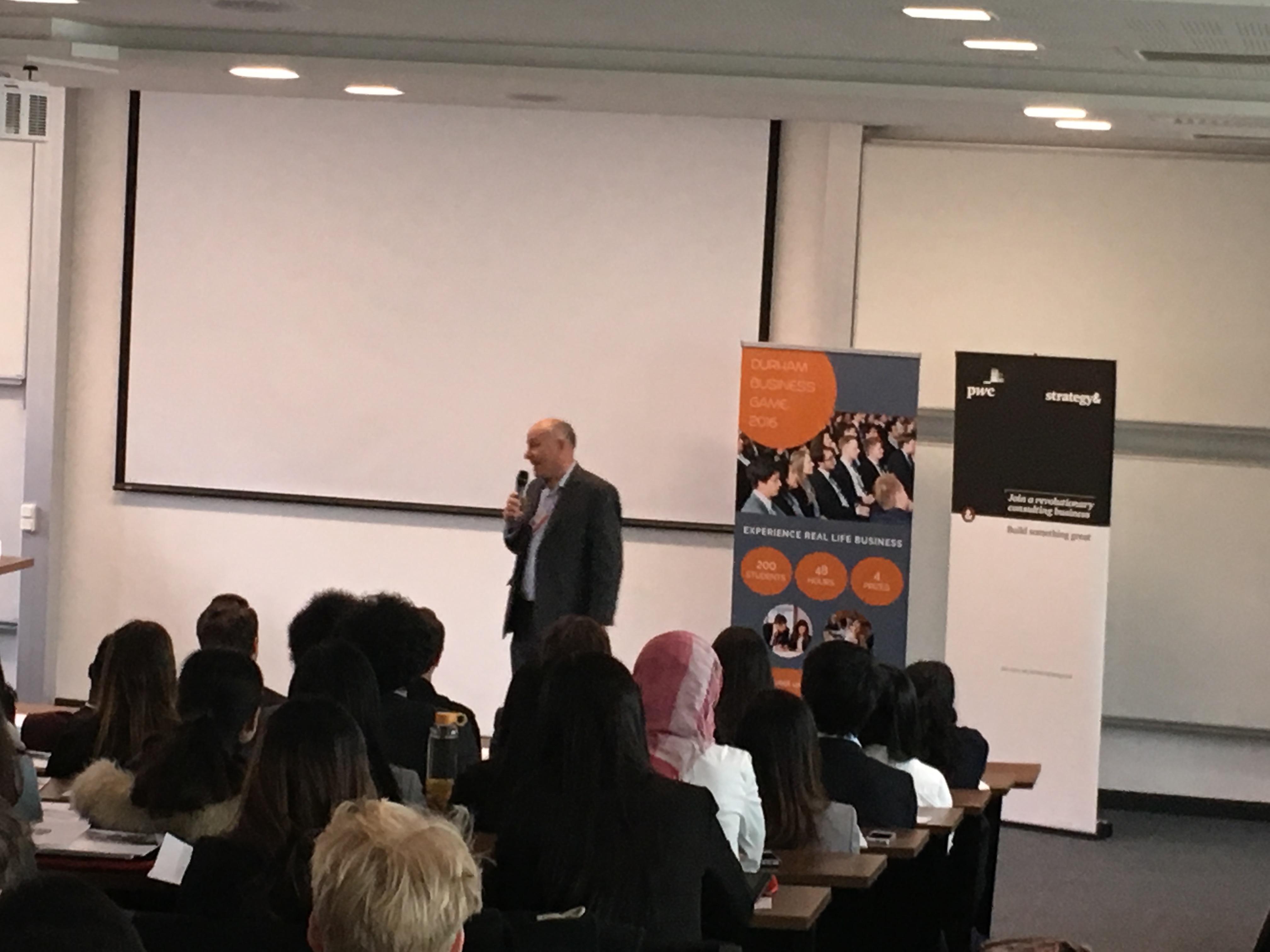 The delegates were then split into teams with strict instructions to have their presentations submitted on time, ten seconds late is too late! these presentations would be judged by the panel of experts who introduce each task – Unilever; WPP; ASDA Walmart; and PWC Strategy&.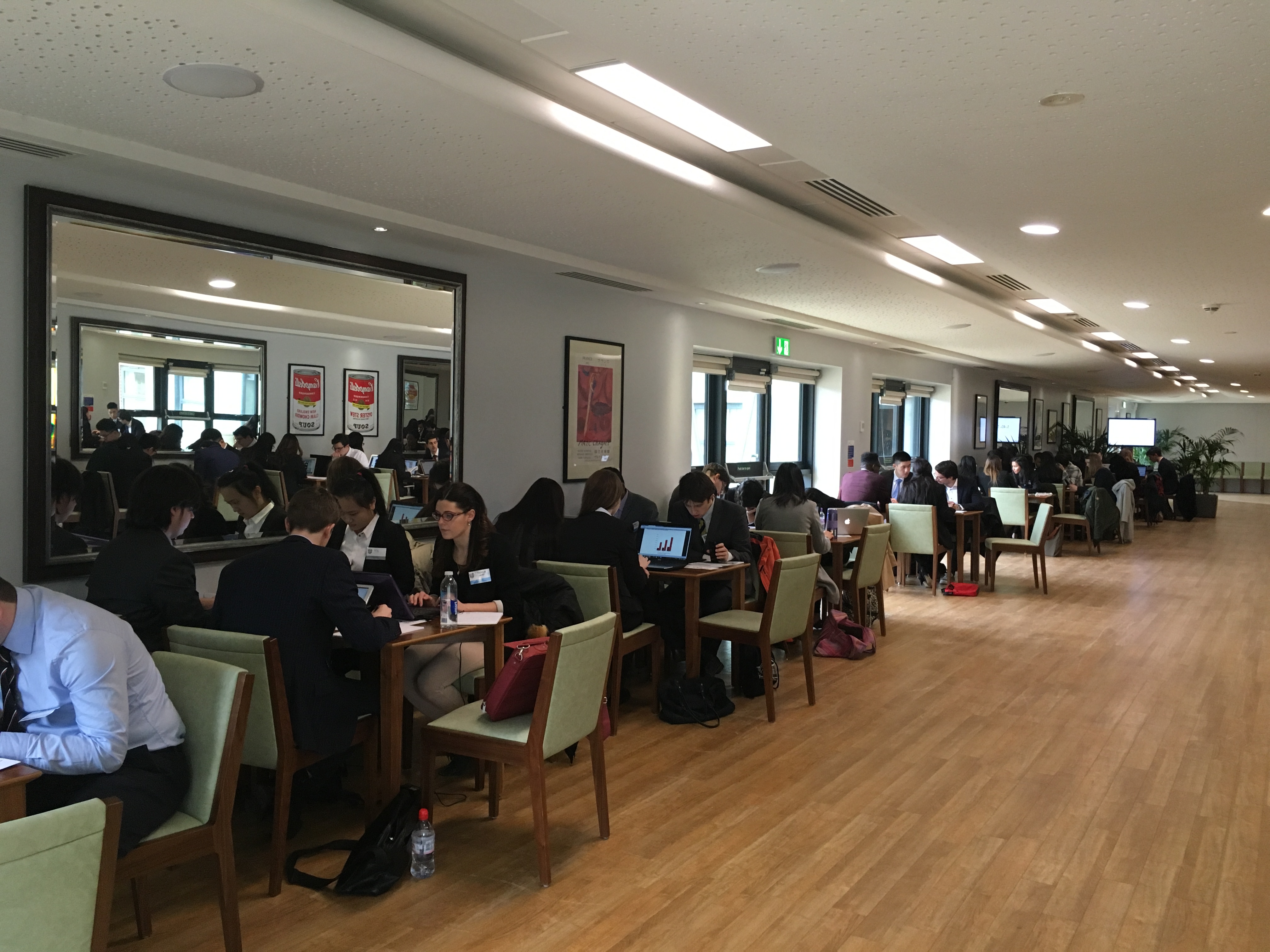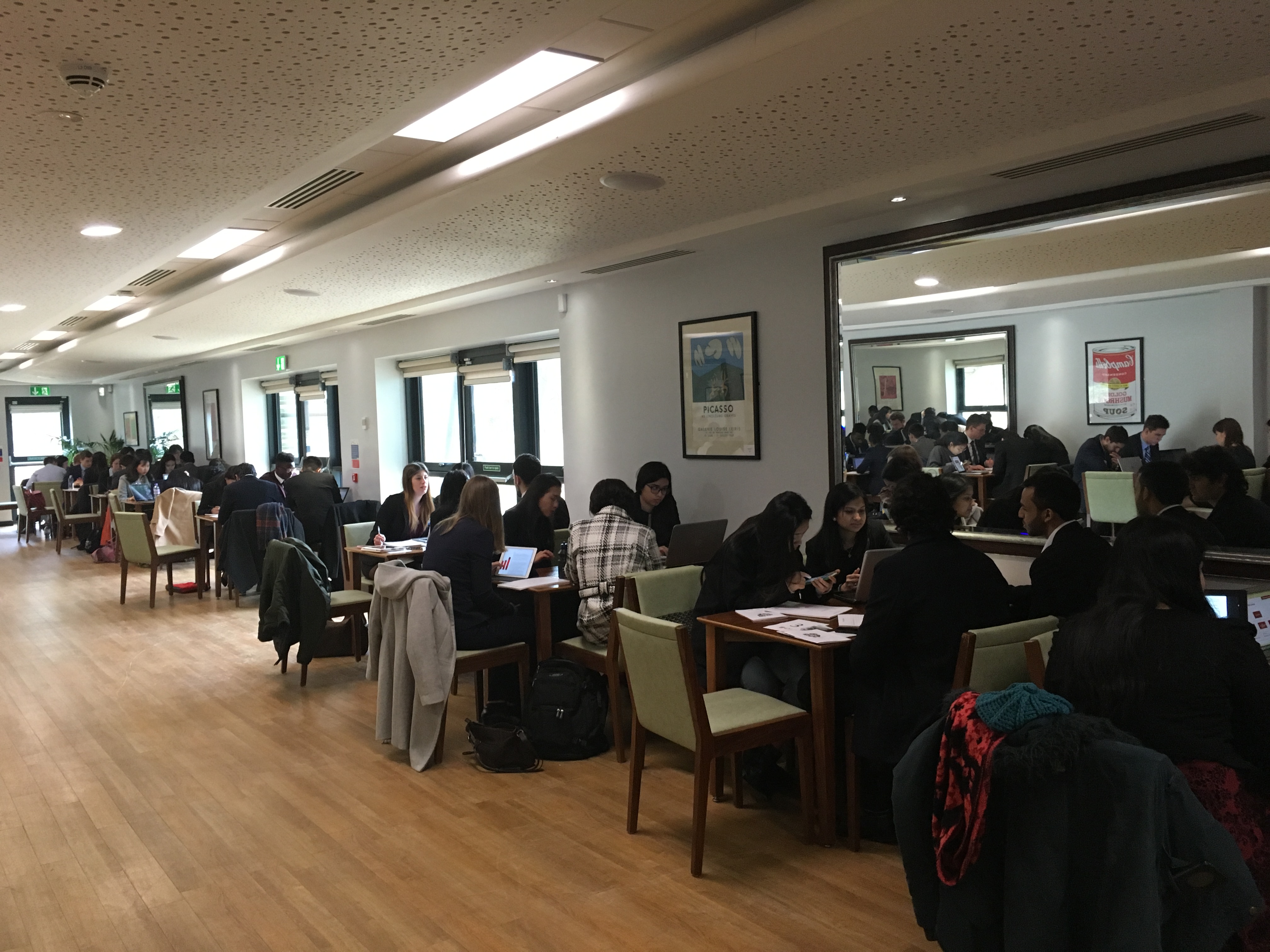 Alumno were delighted to sponsor such a great event – well done to Abz and the team for organising!