We're delighted to announce that Béton House, Park Hill has been shortlisted for two awards at this year's Insider Sheffield City Region Property event.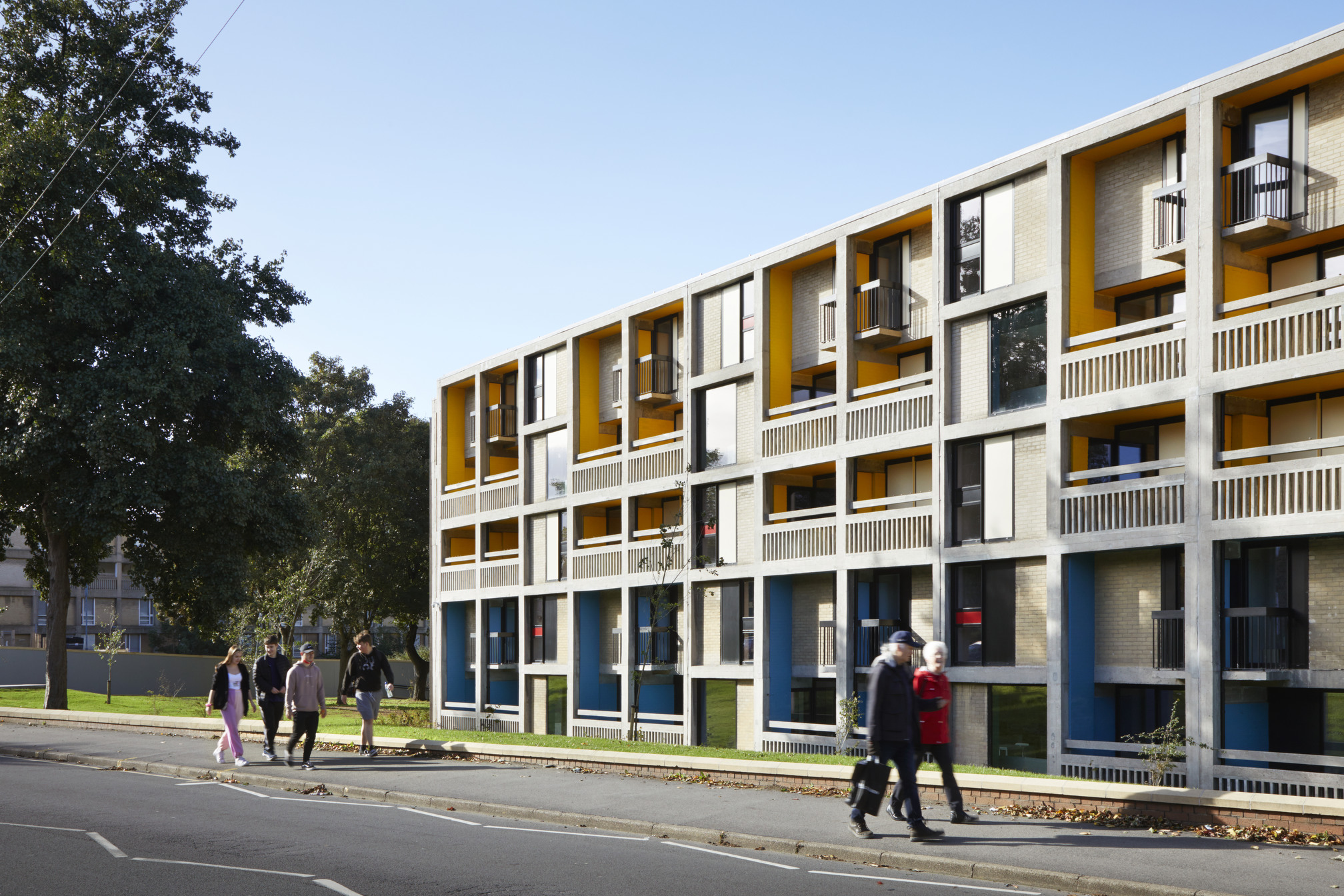 The scheme, which was completed last year, is up for the Design Excellence Award and Outstanding Development of the Year.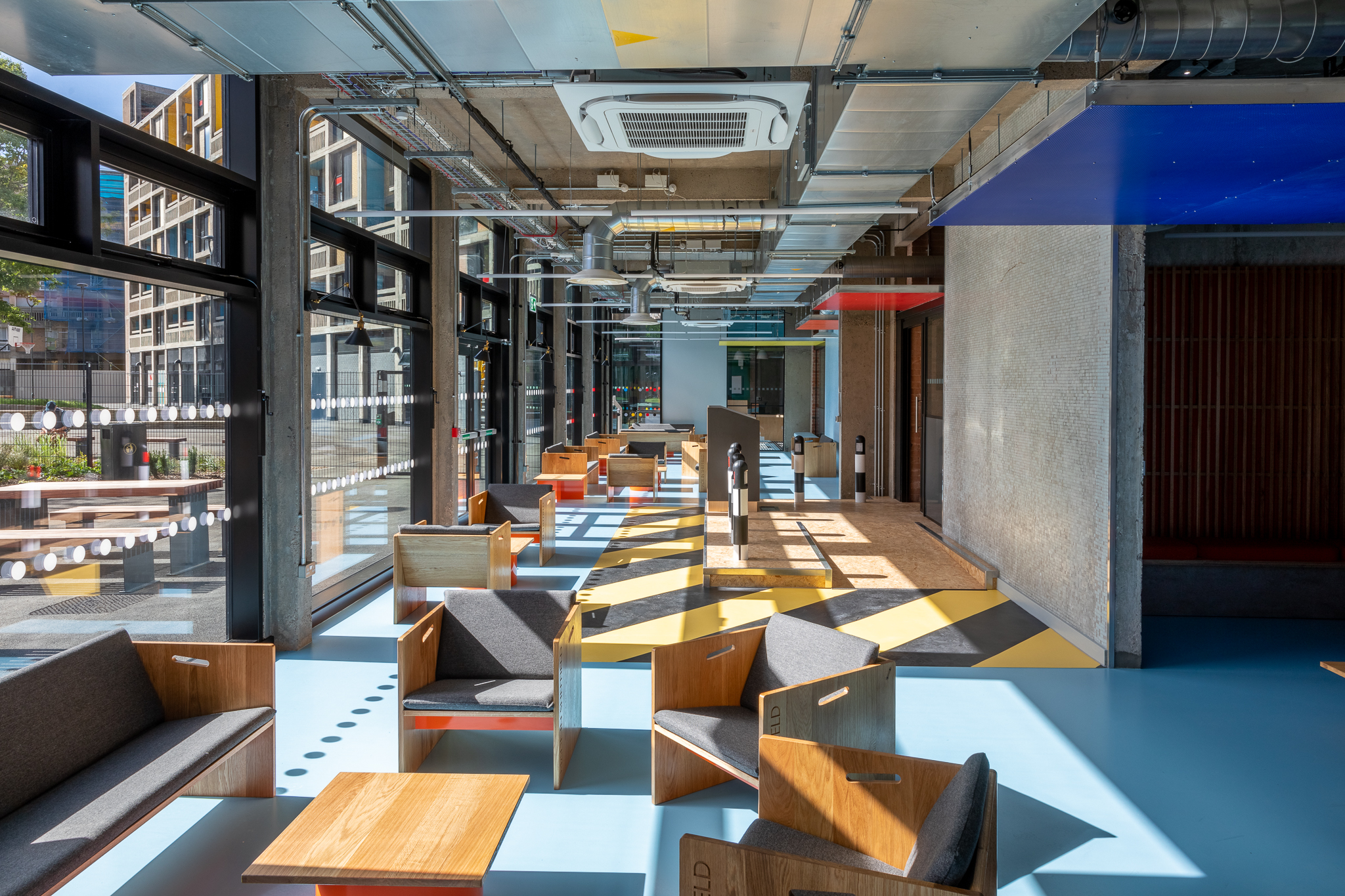 Béton House is the third phase of the redevelopment of Park Hill and provides accommodation for 356 students in a unique three storey townhouse format, with entrances accessed from the famous streets in the sky.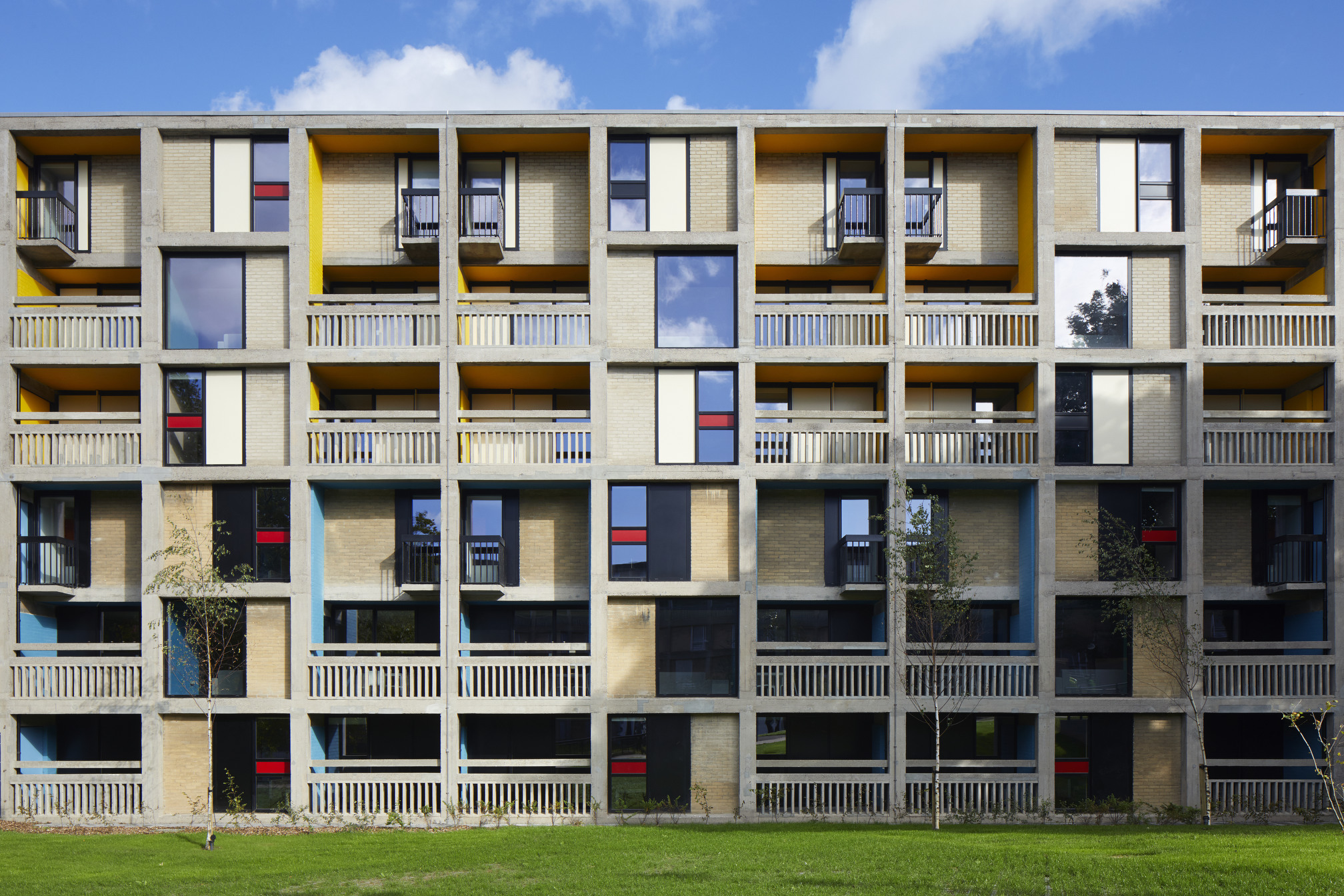 The winners will be announced at this year's awards ceremony which is due to take place on the 1st July.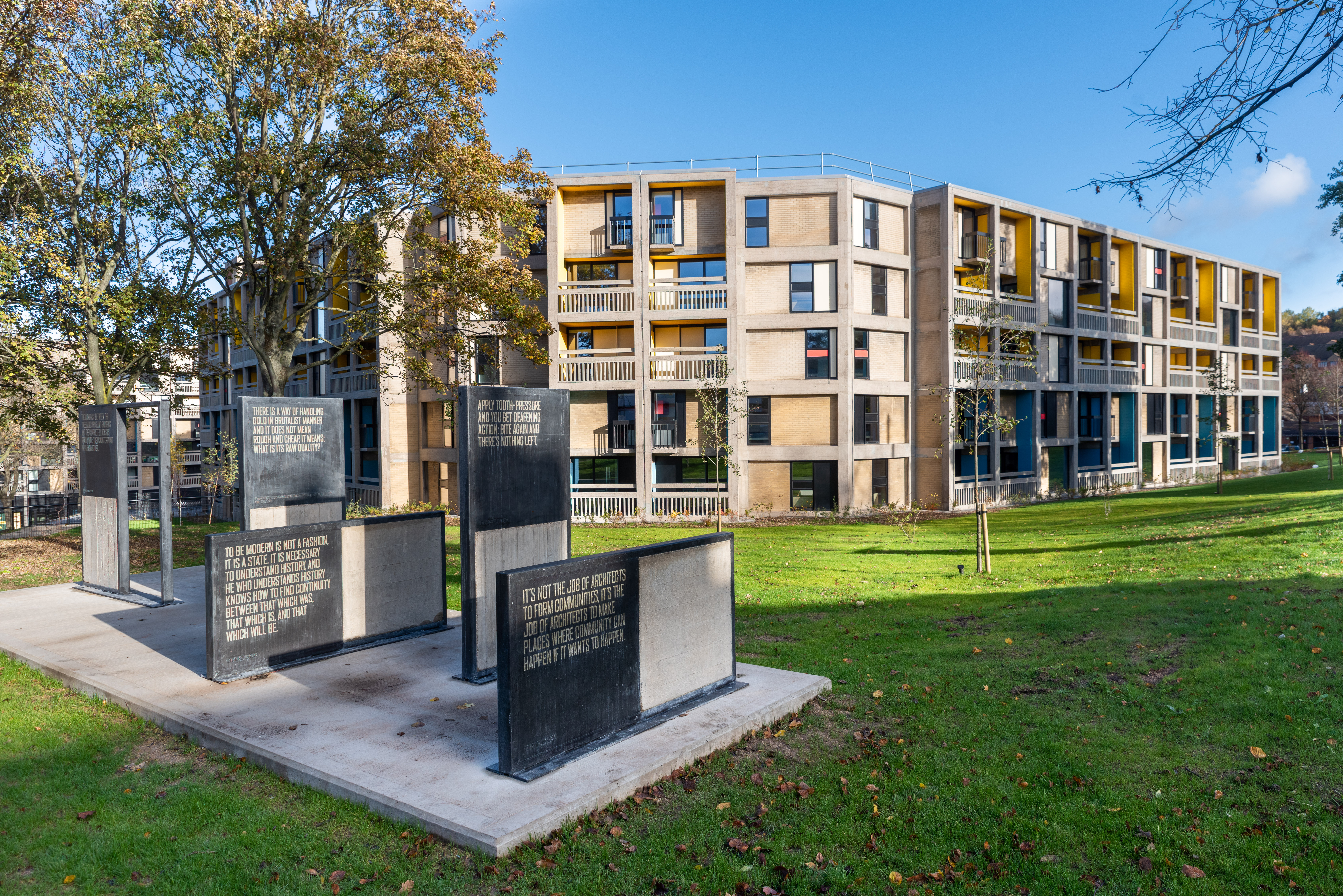 Read about the scheme here
Architects: Whittam Cox