Alumno are very pleased to announce that we have been short listed as Developer of the Year with our student accommodation scheme in Sheffield, Beton House Park Hill. We are thrilled to bring this project to life and a new beginning to the Park Hill Flats.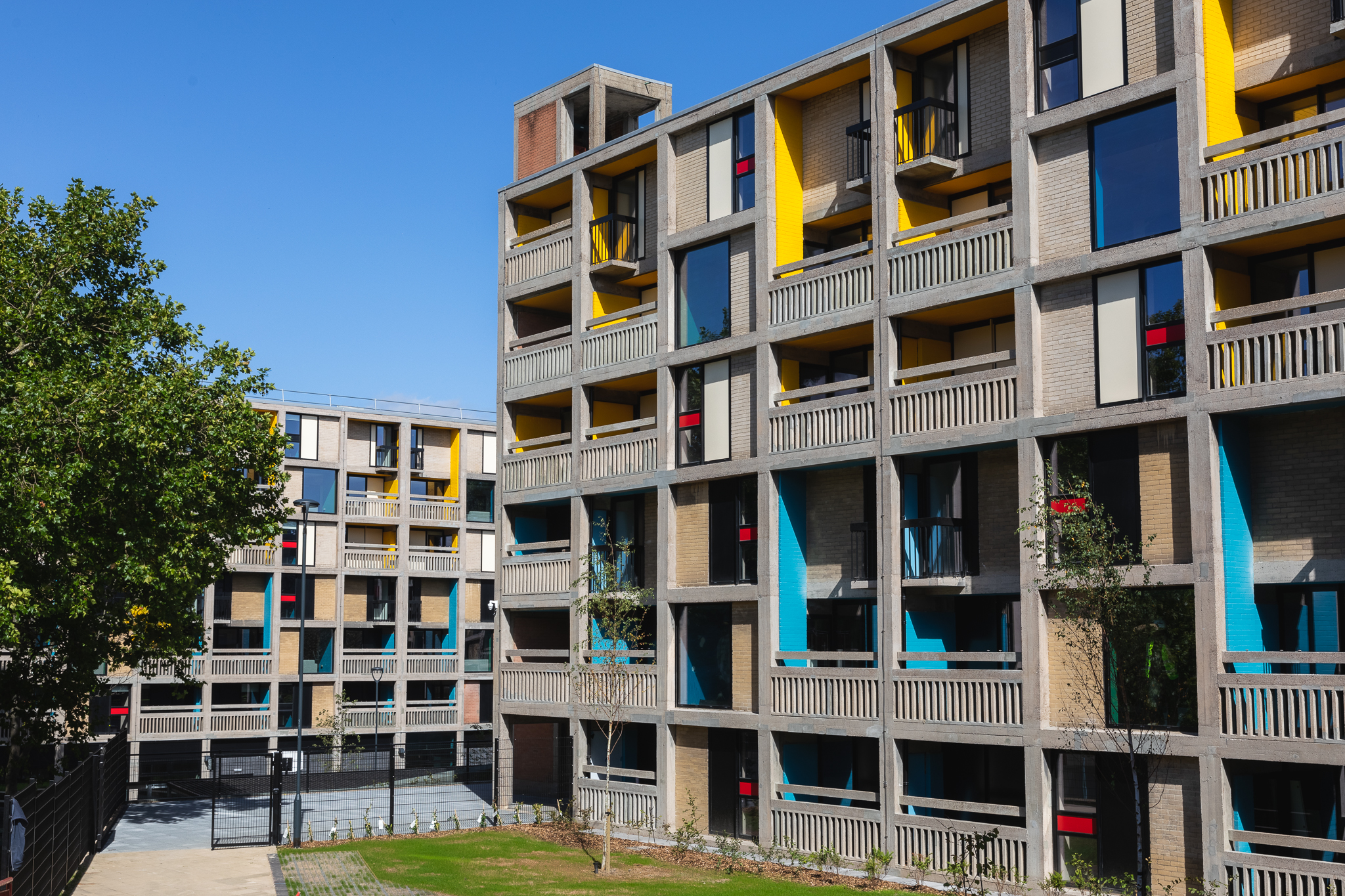 We also want to congratulate the other nominees and wish all the other shortlisted developers the best of luck.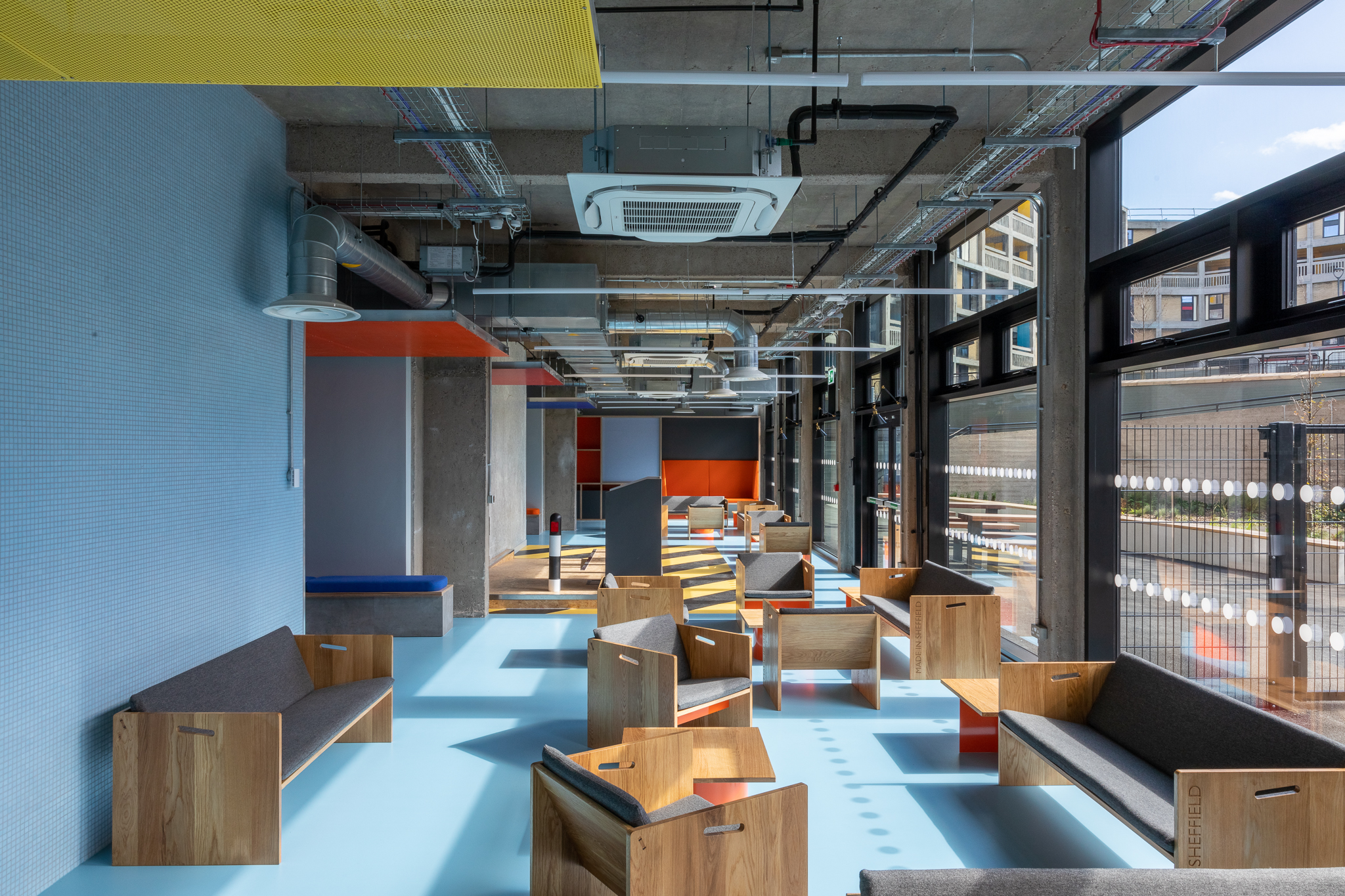 To view the full list click here.