The second of our featured poetry commissions can be found at Sheraton Park in Durham. This is a 418 bedroom scheme designed by Howarth Litchfield architects. Since the development was surrounded by residential houses Alumno were very concerned that the local residents should be happy with the design
David Campbell, Alumno's managing director " A key component in our evolution and growth has been thorough and detailed planning together with close consultation. This was very evident at Sheraton Park where we worked very closely at every stage with all the residents and key stakeholders. This ensured our plans were fully inclusive and that we listened to the community and developed a deep-rooted understanding of what was required.
"Sheraton Park offers its end -users a premium blend of student accommodation within an highly attractive environment and we reinterpreted much of the original character whilst maintaining much of the history of the existing site . The sensitive development of the site is predominantly landscape led and the proposals recreated a semi-wild parkland within the confines of the local environment."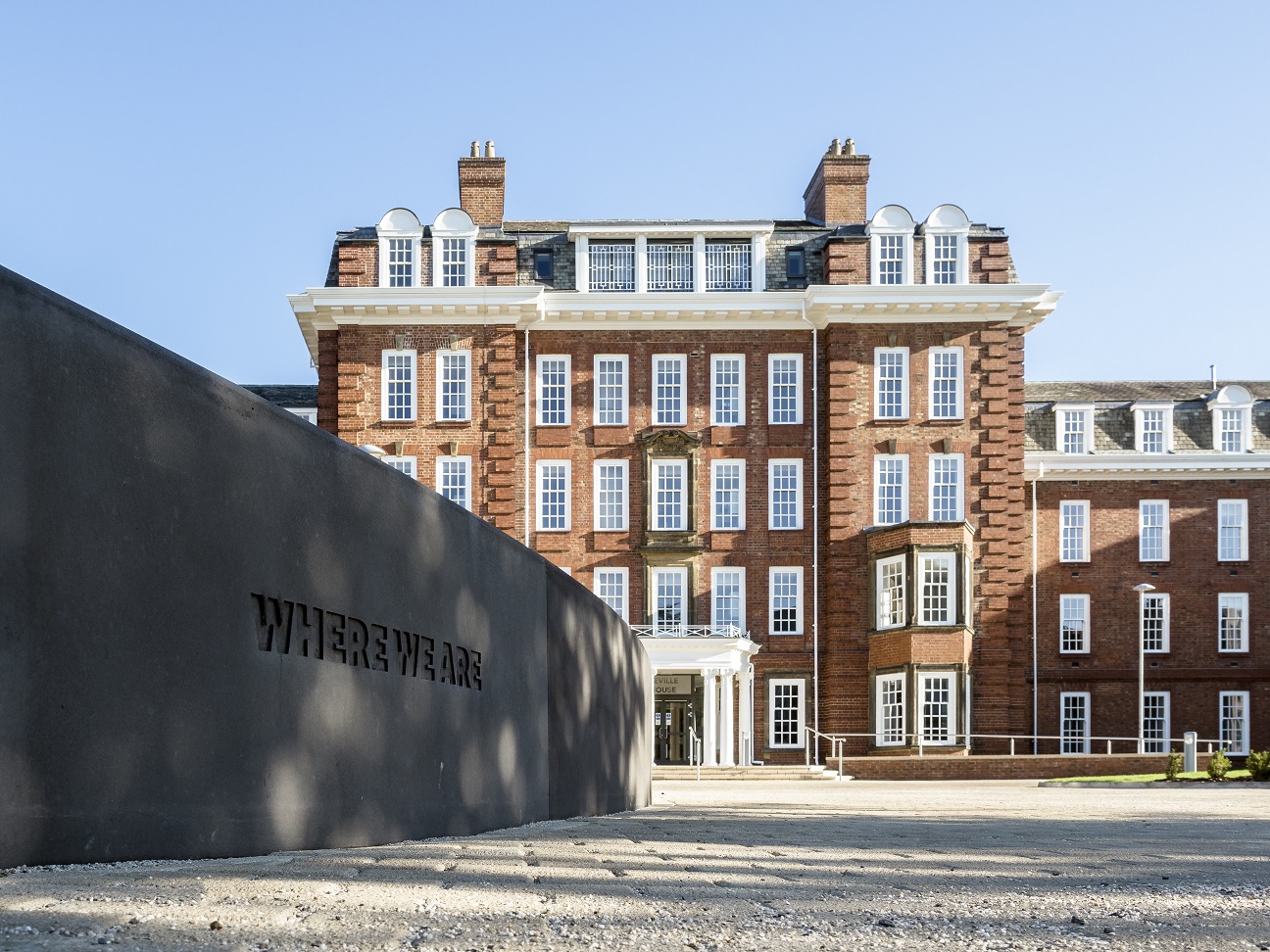 As well as sculptures within the landscaped areas by artists from China, Italy and America (these are the countries where most of Durham`s international students come from) there is also poetry by local poet Ira Lightman. Ira decided to compose a poem welcoming visitors. And on each panel he decided to say hello in a different language. The scheme was completed in 2017 and has had positive comments from local residents as well as the students there.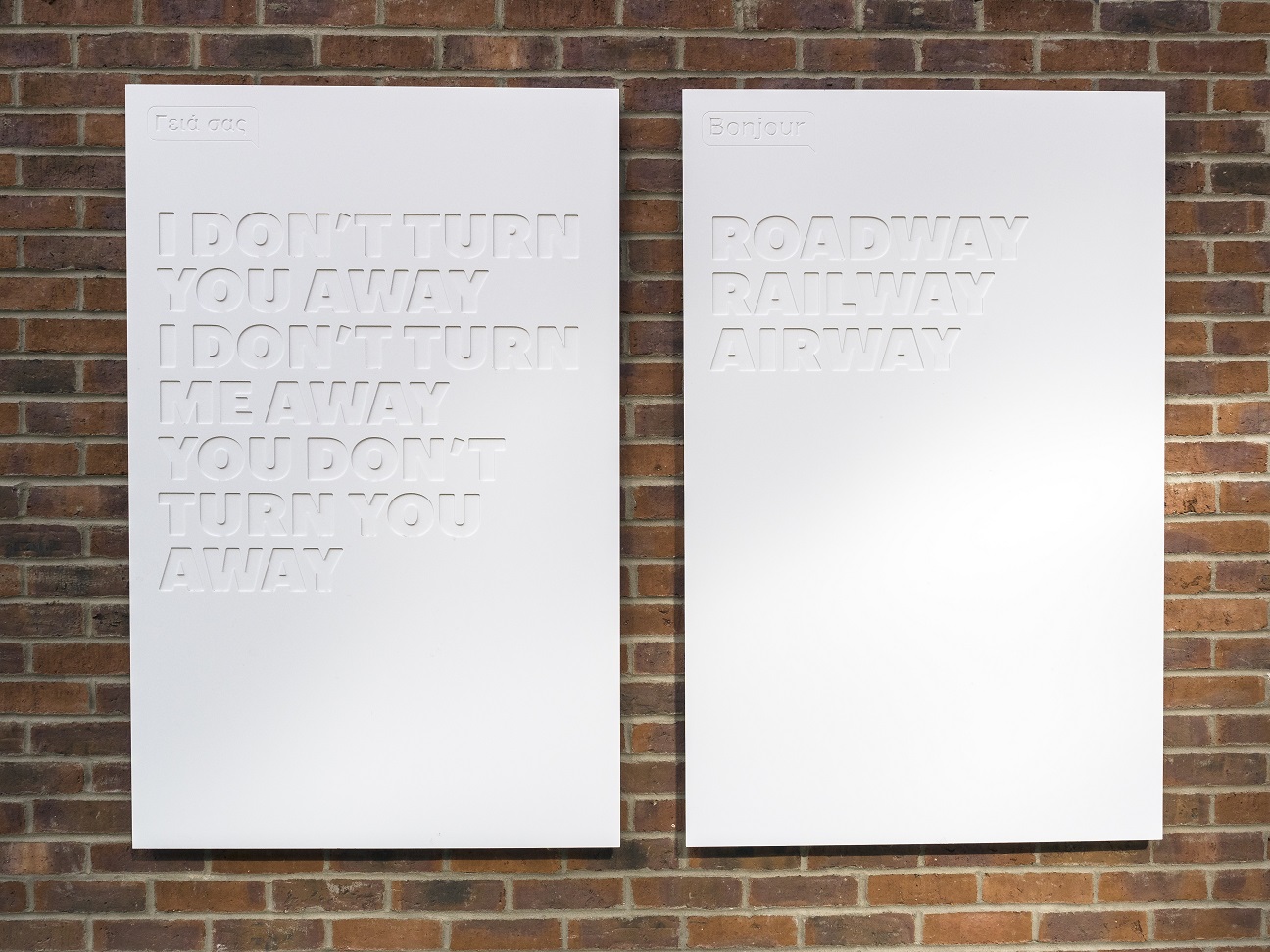 The full poem can be read below …
Call the journey a bubble
When in the middle
It becomes hospitable
歡迎
A warm memory
Rounded and happy
You share with me
Buongiorno
Mouth in a circle
The o of hello will
Go to give cheerful
Hi! How are you doing?
Welcome to pilgrims
Grown from a glimpse
Seen in the distance
Salam alaykum
A glimpse of a bubble
Even when small
Already a soul
Guten Tag
Awaited with decency
Decency has to be
You don't turn me away
Fáilte
I don't turn you away
I don't turn me away
You don't turn you away
Γειά σας
The bubble expands
A magnifying lens
Both ways intense
Merhaba
Trying it your way
Trying it my way
Fairway
konnichiwa
Roadway
Railway
Airway
"WE THE WORLD ARE WAYS AND WORDS AND WARMTH OF WELCOME WRESTING WHY WE ARE WHO WE ARE WHAT WE ARE WHERE WE ARE"